PGWEAR – the first brand for football fanatics founded in 2006. We create apparel that is perfect for the stadium conditions. We were the first who designed clothing that helps to stay anonymous in the stadium and on the street. Sweatshirt "Front Line" and jacket "Riot" are the icons of a fan style, recognizable all over the world.

Motives from our graphic designs inspire fanatics to create choreos, graffitis and tattoos. The iconic gryphon is a symbol that is common for the fans worldwide. Invariably since 2006, we create trends and cultivate traditions in the world of football fans.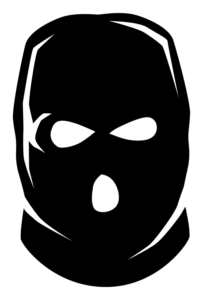 No respect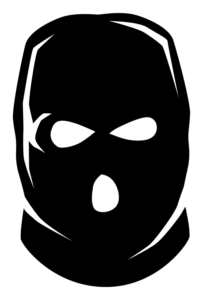 No respect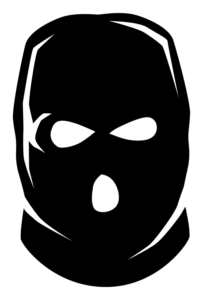 No respect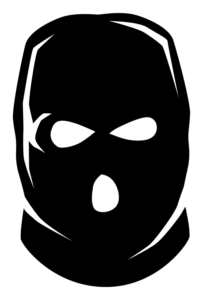 No respect
Bestelle schon seit 5 Jahren bei euch. Danke für die super Qualität und die schnelle Abwicklung. Und vielen Dank für die geile Aktion mit den Aufkleber
Amazing quality, and it's a big thing that you guys sell it in that price, everyone around us try to sell it right now for 50 Euro or even more. You're just the best. The one, only only real ULTRAS BRAND! PGWEAR!
Szybka wysyłka, świetna jakość, darmowe vlepki i smycz! Polecam w 100%!