Sweatshirt "Ultras" Maroon

We cheer together with out beloved football club when it is winning. We cry together when it is loosing. We travel hundreds of kilometres to support it. We draw tifos when no one is watching. We burn the flares even if it is forbidden. Nothing and nobody can't stop us. Because we are ULTRAS!
Your size is out of stock?
Shipping in 24h
Free shipping for orders over 65 EUR
Standard shipping price starts from 5 EUR
Free stickers
Free gift to every order
Highest quality
Made in Europe
Specification
Other colors:
What you get:
Fast shipping
Delivery & Return for free in EU for all orders over 65 Euro
Fast payments: card / transfer / PayPal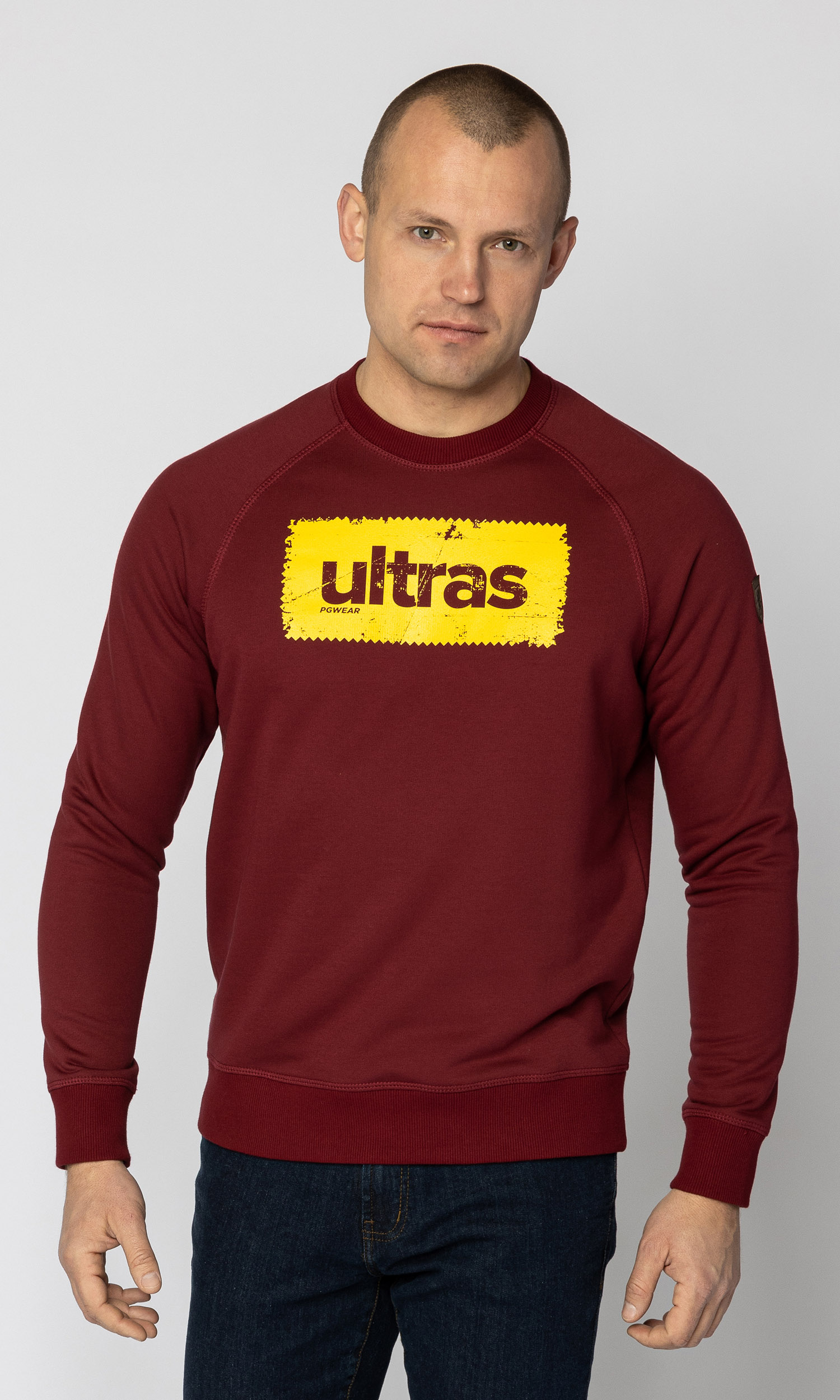 The model in the photos is 183 cm tall and wears size L